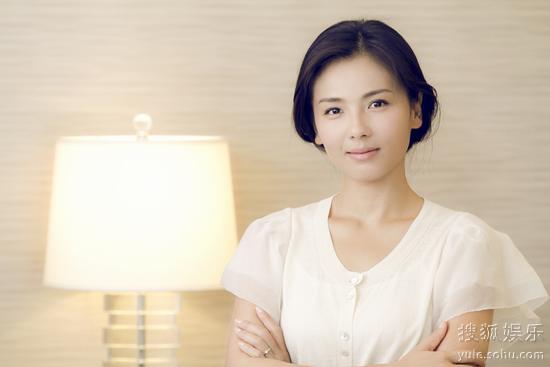 For an upcoming Routledge edition on Religion and the Media in China, I have been working on a chapter about the Confucian influences on the portrayal of women in contemporary Chinese television drama. The volume, that is edited by Stefania Travagnin, focuses on "the intersection of religion and the media in China, bringing interdisciplinary approaches to bear on the role of religion in the lives of individuals and greater shifts within Chinese society in an increasingly media-saturated environment" (Taylor & Francis 2015).
My chapter will zoom in on the government-orchestrated journey that the female protagonist in China's popular entertainment has made: from woman warrior in nationalist war play, via red soldier in Maoist model opera, to the good Confucian housewife in prime-time soap drama.
I will post an update here when the book is published (estimated November, 2015). In the meantime, here is the link to the volume.