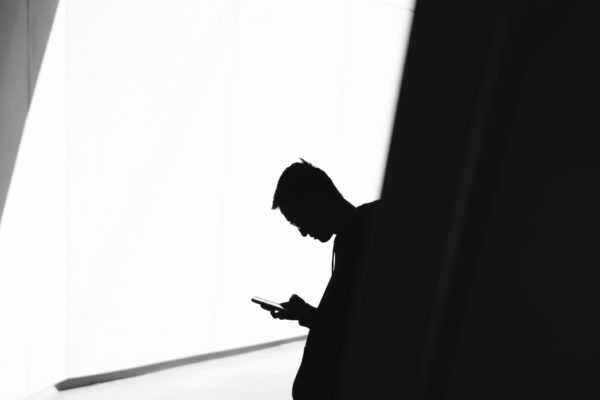 (Asia Society) – Transparent citizens, police state, totalitarian rule: The catchphrases used to describe the Social Credit System (SCS) are oftentimes lurid.
China has announced to introduce a rating system by 2020, which measures and expresses the social behaviour of citizens and companies. Is the system the Orwellian nightmare that Western media often depicts it as, or is the story more complicated? In Asia Society Switzerland's summer series, we try to shed some light on what the SCS really is, and how it works.
In this week's episode we talk to Manya Koetse, Editor-in-Chief of What's on Weibo, a website that gives insight into Chinese society by assessing social media trends.
Read full text here.