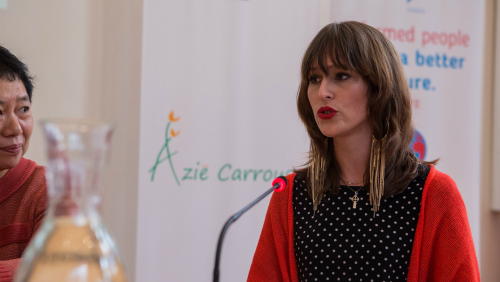 On November 6th, 2015, the Dutch Ministry of Foreign Affairs and Radio Netherlands Worldwide organized a panel discussion about Western media and online communication in China.
Inspired by the work of the DG7—the alliance of major government-supported international broadcasters active in China—the panel, that I was invited to join, talked about Weibo and WeChat, news and information, and challenges and opportunities of Western media organizations in China.
Read more about the event here.